This works follows up on graphical research began in my #366DaysOfDesign project.
The idea was to convert these digital works into an object in volume and give them a new dimension.
As I have always be fascinated by hidden things like invisible mechanisms or what happens behind the scene, I wanted to design both sides simultaneously, so that they formed the final work.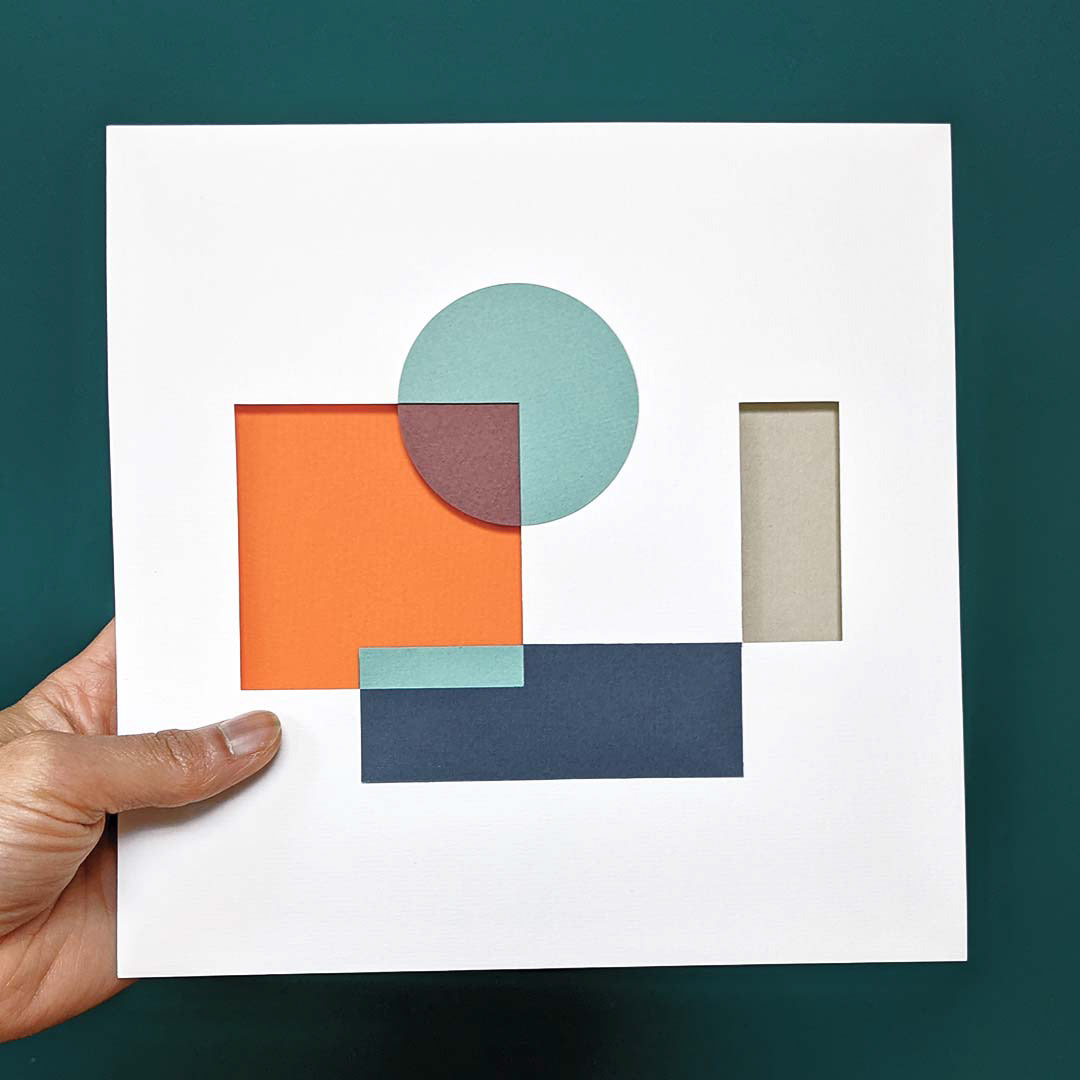 Series of 7
21 x 21 cm - Art paper
2021